Converting Commercial Properties into Residential
Interesting article about converting commercial property into residential. I have recently been wondering if that is the answer to our housing supply issue: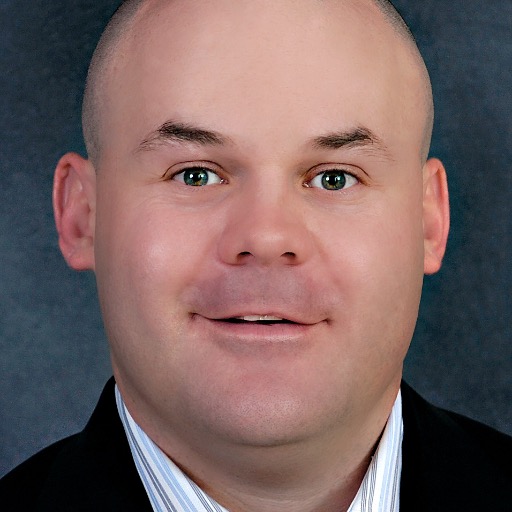 Clay is a Real Estate Guru. He is above and beyond your typical Realtor. He is a problem solver and a master negotiator with 15+ years of experience in the business. Clay has Real Estate in his b....
Latest Blog Posts
Clay ElliottVirtual Properties Realty 404-729-4364 Cell 770-495-5050 Officehttp://www.Elliott-Properties.comClay@Elliott-Properties.comLicense # 313137 IS THE MARKET COOLING???Note the uptick in
Interesting article about converting commercial property into residential. I have recently been wondering if that is the answer to our housing supply issue:https://www.bisnow.com/.../developers
Interesting article about converting commercial property into residential. I have recently been wondering if that is the answer to our housing supply issue:https://www.bisnow.com/.../developers